Testimonials
What People
Says About Us
"
Place where my dream come true. Place where my vision cleared as crystal. Place which helped in my life's turning point. Thanks to all behind this great work.
"
Very homely place to stay. Kind and careful attention given. All healthy needs – environment & catering division taken care of. Good and respecting workers. Security neatness well cared of Comfortable stay. To say in general, well safe, homely nice hostel. Where all students working women are taken care!!
"
We all really enjoyed a lot here. This was a home for us. Thanks a lot for giving a lovable atmosphere.
"
Home away from Home, you come here, you will know what freedom is, My best days in my life, Never will forget, Never will lose a chance to come back here. Thanks a lot to Aunty & Uncle.
"
Thank you for taking care of our daughter Blessy during her stay here and especially we are grateful for the love and care which contributed to build our daughter's career. I wish good luck for Cindrella's future performance
"
First of all, I thank you for a nice calm and peaceful place provided to me for the past three years. It was a very homely place to stay with, a peaceful place to stay and study. The management office members and all the workers and inmates were very kind and cooperative with me. Once again, I thank you for the kindness and help provided to me during the exam times and special care given to me during my tough times. Cindrella's castle is one of the best places which I could never forget in my life. My best wishes and prayers to all the members of this hostel.
"
Our life in Cindrella was hell a lot a lot of fun, It was a memorable stay, we were actually treated as Cindrella's of this hostel, only thing was that, we were a noisy group of energy bonds.
"
Hostel is not what I could call it. And Im sure all could agree that love, care & kindness ensuring right from the management to the cook, to the cleaning lady have made this a home to me. I am leaving but there would be many more to fill these corridors, crib about the channels watched, bug the management to add to the unending list of moments cherished by all. I am eternally grateful for that. Continue to touch and shine on the lives of many
"
Staying in Cindrella was more like staying in my own home. Coming back to Cindrella was like coming back to home. I really enjoyed the stay for more than one year. I also enjoyed the vegetarian food served here. On the whole, it was a very pleasant stay and a wonderful experience
"
Thanking you for providing a nice atmosphere, clean environment, very good hostel infrastructure. I feel at home atmosphere. Whenever, I think of Coimbatore or whenever I need to stay in Coimbatore, I will definitely choose Cindrella's castle. And, above all you have provided us a great safety which is very rare for girls now.
"
Had a nice stay here. Enjoyed a lot. Thank you for the homely environment. Thank you Uncle and Aunty for the care and affection. Miss U a lot
"
Had a nice stay here. Enjoyed a lot. Thank you for the homely environment. Thank you Uncle and Aunty for the care and affection. Miss U a lot
"
Thank you for taking care of me like your own daughter. The food, atmosphere and the maintenance all was very nice and gave me peace of mind. You created a awesome atmosphere for study, you considered each and every complaint and suggestions. Thank you Sir, I will recommend all my friends to Cindrella's Castle
"
Hostel was very clean and good infrastructure. Food is very healthy and tasty
"
Cindrella's castle hostel is located in a well defined environment and it's a great place to stay. It is highly maintained and cleaned daily. Food is a major issue that students face in most of the hostels BUT food here is same as home food and they have 24 hrs water supply and generators. Great place to stay and hygienic maintenance.
"
This hostel is a nice place to stay and prepare for exams. Toilets are very clean. Rooms are quite comfortable
"
This hostel is good place where food is more over like home food. Rooms are comfortable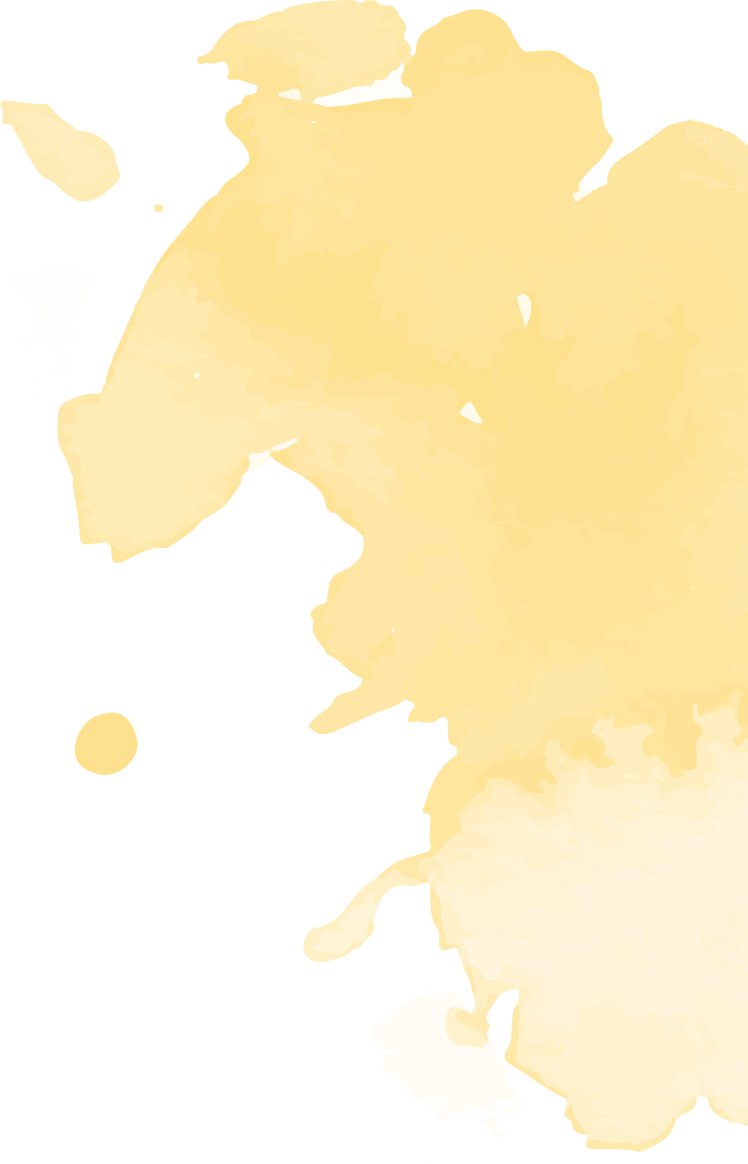 What we Provide
Your Next Home
With the Intention of providing the best living experience at the most affordable cost, our 48 inmate rooms are designed to accommodate inmates with individual cot, cupboard and study table for each person. The rooms offer an escape to privacy and personal space, providing an opportunity for a better individual performance excellence.
We provide Five Sharing, Four Sharing, Three Sharing and Two Sharing rooms with Attached Bathroom Facilities.
We provide Two Sharing rooms without Attached Bathroom Facilities.
+ Explore
We Offer you the Best
Facilities
Furnished Rooms
Feel your home
Dining
Separate spacious dining facility Starts with morning milk / coffee, breakfast, packed lunch, in-house lunch, snacks with tea/milk and dinner.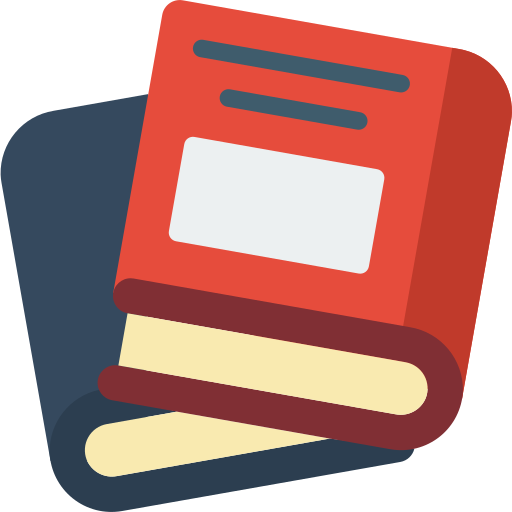 Reading Room
Enjoy your presence with Books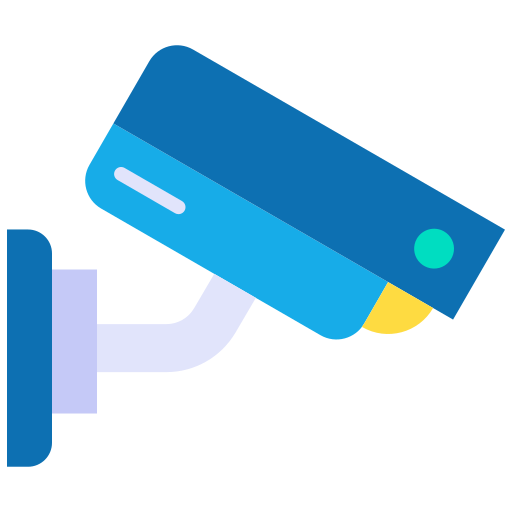 24/7 Security & CCTV Survilence
Secured premises - both Outdoor & Indoor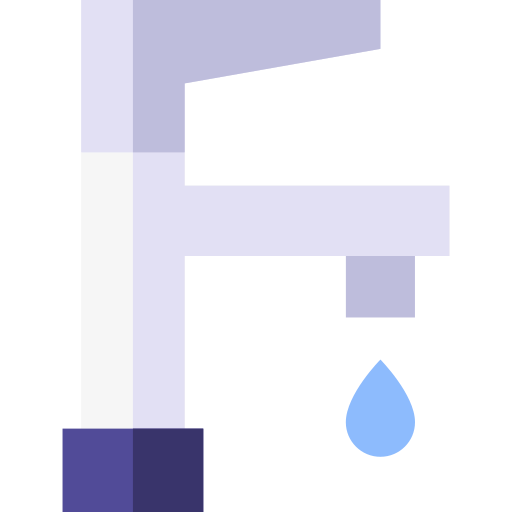 24/7 Hot water
Solar heater providing round the clock hot water availability
Washing and Ironing
Separate wash area for all inmates Added Customized Services
Computerized Billing
Processes and systems in place
Uninterupted Power Supply
A separate generator powering the entire facility
About Us
15+ Years
of serving women
The management team consists of qualified people with background in both management and engineering, having a total of 50+ year's experience in diverse service sectors.
Cindrella's Castle is an exclusive women only hostel catering to the boarding needs of the students and working women. Strategic location within 5km from various colleges that includes GRD College of Science, PSG College of Arts and Science, Coimbatore Institute of Technology, PSG College of Technology, PSGR Krishnammal College for women and Coimbatore Medical College makes it the most favorable option.
It is located in a most secured and populated residential neighborhood in the city directly opposite to the Coimbatore Medical College and the newly built IT Tidel park. The Hostel is accessible to all means of major transportation at its door step. Its facilities and services are positioned suitably for the emerging sophisticated youths.
We Provide you the best
Restore
with choice
Serene loving surroundings backed with the state of the art facilities, services and amenities inspire one to indulge in her day to day responsibilities with utmost joy.
Serene loving surroundings backed with the state of the art facilities, services and amenities.
The 24/7 hot water, uninterrupted power supply, secured premises and other customized services adds to the core function in bringing the place- a true customer centric.An order of quality in preparing sumptuous food is provided by carefully considering the different requirements of the inmates from varied backgrounds and geographical origin.